History
TEOS Powertrain Engineering is a spin-off of the former Powertrain Engineering Department of Mecachrome, which was primarily focused on racing piston engines and gear boxes.
In 2011 the company was established as a joint-venture between Mecachrome and D2T (D2T was owned by IFP Energies Nouvelles), both leaders in
testing,
assembling and
manufacturing
of powertrain components. In 2015 after the acquisition of D2T by German company FEV, IFP Investissements (IFPEN) has become a new shareholder of TEOS equally with Mecachrome.
The first two significant projects of TEOS were the motorsport project for P.U.R.E. company and the aeronautics partnership in Clean Sky Programme with Austro Engine and Airbus Helicopters (former Eurocopter).

P.U.R.E. Project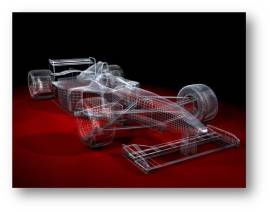 The project started with the decision of Craig Pollock to develop an engine for the Formula 1 2014 championship.
The P.U.R.E Corporation has benefited from the high level of expertise of Teos' team to design in record time a complex hybrid power unit with impressive performance.

AE440 – Clean Sky Project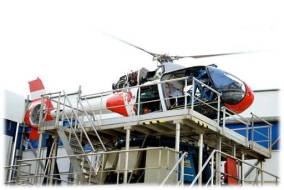 Clean Sky project is a partnership between the European Commission and the Aeronautical Industry, which was set up to bring significant sustainable solutions regarding the environmental impact of aviation industry. Teos Powertrain Engineering participated in this call and was awarded the right to design a new fuel efficient engine for helicopter.
The company's further experience and expertise in Le Mans competitions allowed a revolutionary approach in using racing Diesel engine technology, designed previously by Teos' staff, into aircraft engine. This approach enabled proposing an engine with up-to-date automotive fuel efficiency, along with a reduced weight compared to automotive engines.
Since then, Teos has been developing innovative solutions for the aeronautical, motorsport and automotive sectors, embracing various powertrains, including piston, hybrid and electrical engines.